Cllr Woollam to Start Monthly Surgeries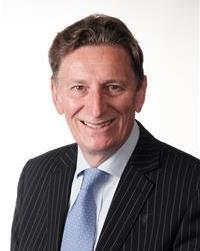 One of our City Councillors and Grimsargh resident, Ron Woollam, will be holding a monthly surgery in the village, starting in September. The sessions will ge held in Grimsargh Club, on the first Wednesday of the month, between 10.00am and 11.00am. Ron is inviting residents to go along and have their opportunity to address any issues of concern.
Ron is also going to be actively using Facebook and Twitter.
Why not go & make friends with him on Facebook (click here).
And follow him on Twitter (click here).