The countryside around Grimsargh is very picturesque and brimming with interesting wildlife. We are hoping that increasing numbers of people will get out & about to appreciate it.
We have developed these series of walks around the village to try to show off some of the best bits of the surrounding countryside. Please get in touch if there are other walks you would want us to include and do feel free to send us details of any of your favourites.
---

This has recently been shortened from the original 3 miles to around 2, due to the closure of a section of the Ribble Way, as a result of land slippage. Takes in 2 crossings of Tunbrook Wood, Elston Lane, a little part of the Ribble Way and the newly installed solar farm. Updated April 2017.

Approximately 2 miles each way, plus however far you want to walk around the reserve.

Around 1.5 miles around the picturesque Grimsargh Reservoirs.

Two walks - the first about 2.5 miles around the main historical assets of the main village. The second a longer one of about 5 miles taking in the futher reaches of Elston Lane, the site of Redscar Manor and part of the Guild Wheel.

A lovely gentle stroll with views over the open countryside and aspects of St Michaels Church and School that residents are not so used to seeing. Wellies advised in wet weather.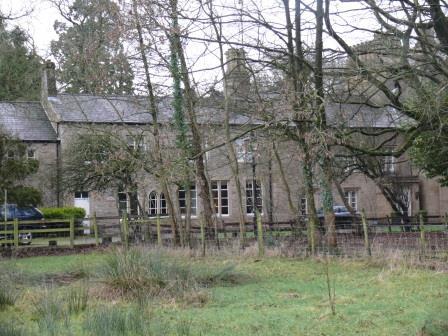 A charming little stroll that gives glorious views of The Hermitage, Alston Lane Church and the rural pastoral landscape that surrounds our Village.
---
We invite you to forward your favourite walks to us, for inclusion on this site. We'd like a description of the walk - suitable for others to follow. Some photographs would be very welcome also. If you want to submit a walk, contact Eileen Murray.
Our ideas for subsequent walks for this website are to include the reservoirs, Cow Hill, Ribchester and Brockholes - so there will be a variety of lengths and directions for the walks.