Gladman Development Proposal - Grimsargh Parish Council Objects!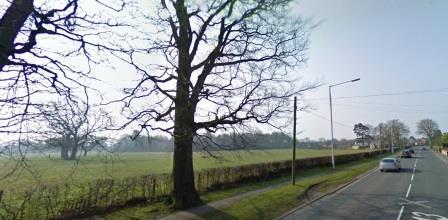 After much study, advice and discussion, Grimsargh Parish Council have now finalised and submitted our objection to the planning applicaton by Gladman Developments for up to 150 houses on the site alongside Preston Road and Elston Lane.
You can read the full text of our objection here. p[o0-[;
It is not too late to subit your own objections. We have heard from a number of you who have had problems with the Preston City Council website. Unfortunately, such problems are common and we advise you to put your comments in an email and send to: devcon@preston.gov.uk.
Article posted 12th January 2015