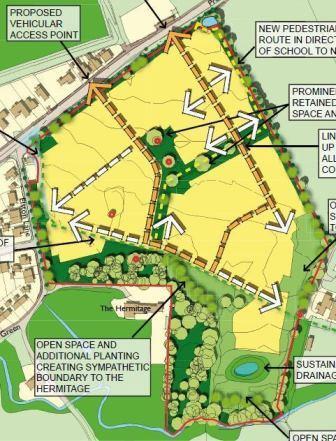 An appeal has been submitted by Gladman Developments against the refusal of planning permission for their site of Preston Road.
As with any appeal, the correspondence from residents gets copied to the Inspector, so there is no need for further letters of objection from residents.
We will let you have more information as soon as we find out any further details.
Item posted 16th March 2015