JWS Proposing Changes to their Operating Permit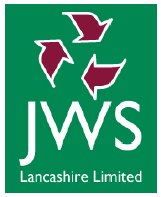 JWS ancashire Ltd operate one of the recycling facilities on the Rough Hey estate, close to The Hills.
At our next Parish Council meeting on 5 February, they are coming along to tell us about changes they want to make to their operating permit. Our meetings are open to the public so please come along and hear what they have to say.
Link to archive news item on JWS