Longridge Road Energy Centre Proposal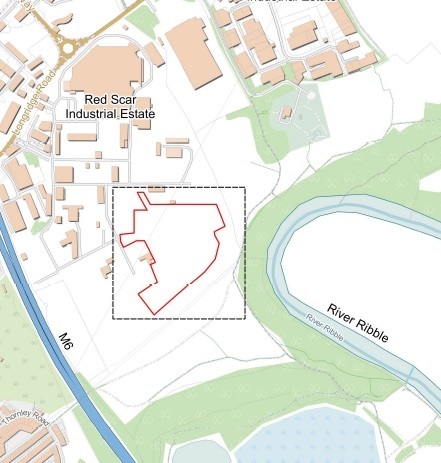 As many local residents are aware, there are proposals being evaluated for an "Energy from Waste" or "Energy Recovery Facility" to be built at Red Scar Industrial Estate on Longridge Road.
The Parish Council were sent a "Scoping Document", which you can download here. This document is also available on the Lancashire County Council website. This is quite comprehensive and outlines the company's view on the proposals.
In addition, we have been sent a "Briefing Pack", which you can download here. This is a much briefer document, missing all the technical detail, but does include the important information on two drop-in consultation events, details as follows:
Wednesday 13 March 2019, 4pm - 8pm
Thursday 14 March 2019, 10am – 2.30pm
Both to be held at the Norman Jepson Beefeater, Bluebell Way, Fulwood, Preston, PR2 5PZ
We know there is a deal of information on such sites available on the website, which you can search for yourselves. The proposal featured in a recent article in the Lancashire Evening Post - read here.
We shall keep you informed of any further information as and when we receive it.