New Affordable Housing Development?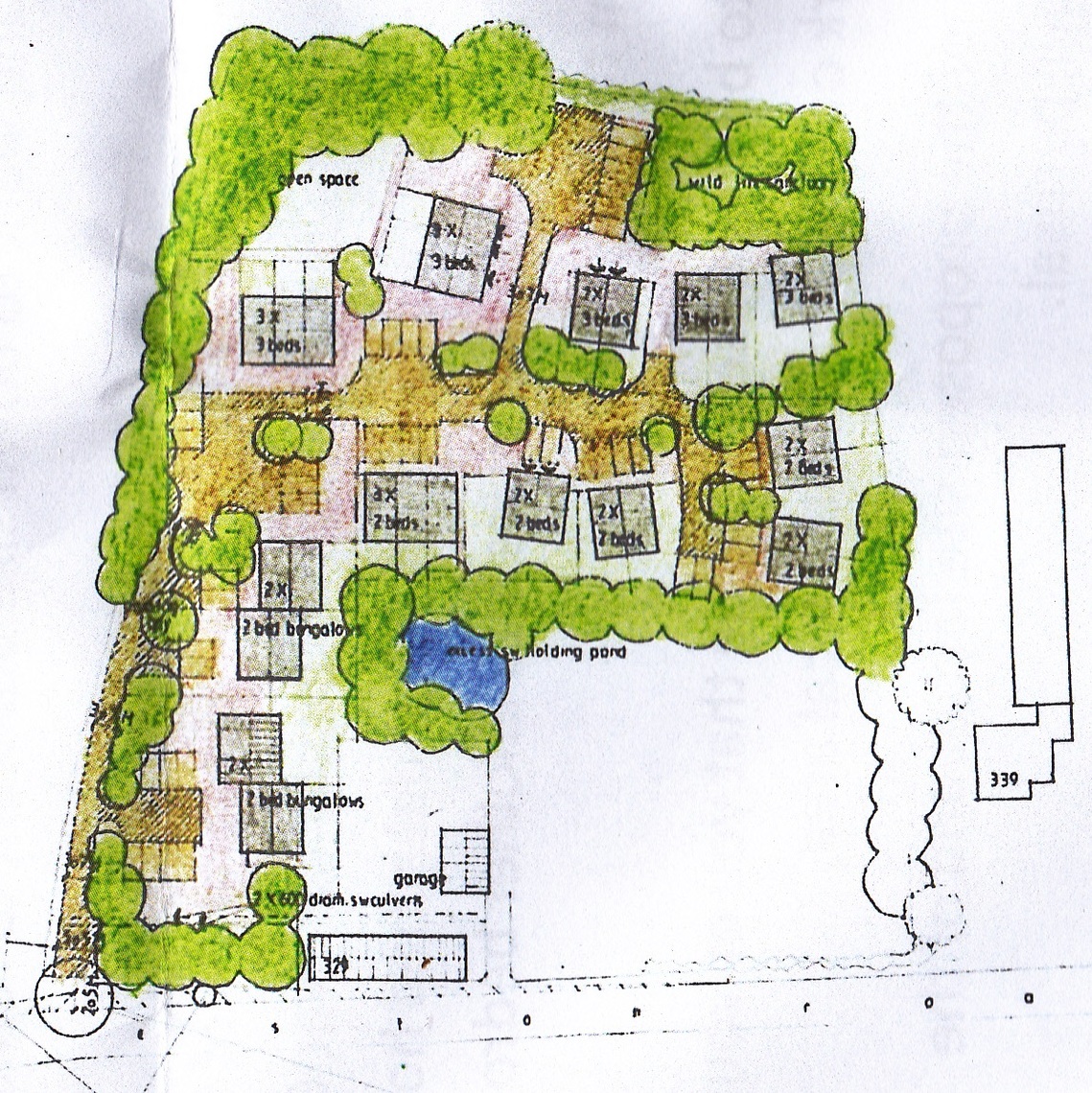 Most of you resident in Grimsargh will have received notification of a proposal being considered to build 27 houses, on land behind 329 Preston Road, at the north east tip of the village. You can download the consultation letter here. As described in the letter, the scheme is targeting affordable properties. 4 are to be bungalows, for over 65's and there is to be a condition on all the properties that anyone interested in purchasing one must live or work or have lived in the local area - or their family do.
This is just an initial consultation on behalf of the land owner and the architect involved in the scheme – both local residents. No planning application has been submitted, so the Parish Council are not, as yet, considering any application.
We are, as always, keen to hear your views, though, so do drop us a line: all@grimsarghparishcouncil.org, or post your comments on our Facebook Page.