Temporary Footpath Closure Through Grimsargh Wetlands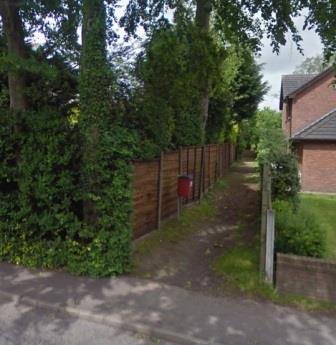 United Utilities are carrying out some replacement of the metal fencing along the footpath to the causeway across the Wetlands - close to the end opposite Elston Lane.
The work is scheduled to start on September 28th and the closure notices will indicate a period of one month. However, it is believed the work should be able to be completed in just 2 weeks, after which the footpath will be re-opened.