Longridge Road Energy Centre Update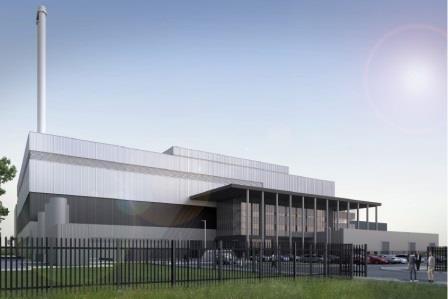 The planning application has now been submitted for this proposal.
You can read the letter to the Parish Council, from Miller Turner, advising of the planning application here.
A letter was sent to a quantity of local residents and you can read this here.
The application details can be viewed on their website here.
Alternatively the documentation can be viewed on Lancashire County Council's website here.
Please note that the letter to residents states that any responses to the application must be received 28 days from the date of the letter. With the letter dated 18th June, that makes the 16th July 2019 the closing date for submissions.