In 2012 the Grimsargh Gardening Club were a clear winner with their glorious flamboyant display which reflected well on the celebratory nature of the year!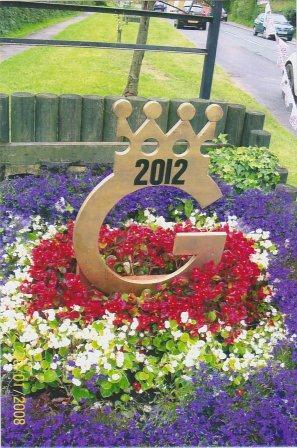 There was a tie for second place shared between Ron & Jayne Woollam and Grimsargh First Brownies.
Third Place was held by the Grimsargh Cricket Club.
More photos of planters from 2012: